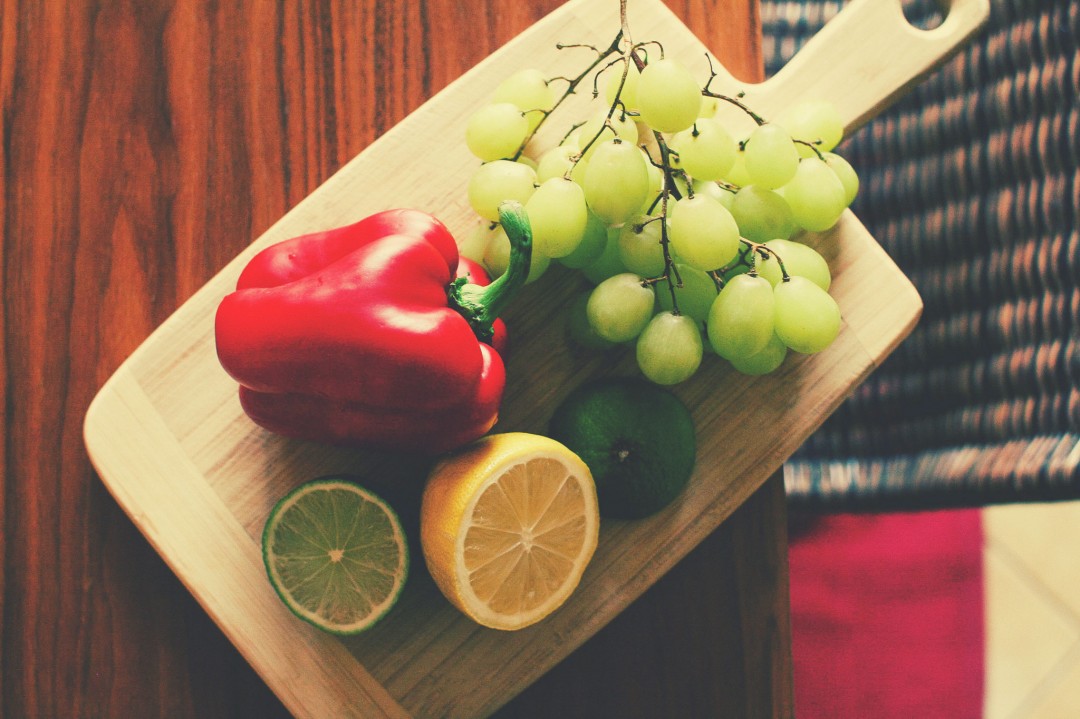 English
A shamanic cleansing is for people who have health problems, psychological or human relationships etc. A shamanic cleansing helps to solve your problems with the help of the spirits of the plants, animals or minerals.
Traditionally in the shamanism a cleaning for the new year is carried out, to have a good year with good luck and protection of the spirits with which it has worked in the cleaning.
We work with three different shamanic cleaning techniques that can be done in any suitable place.
Cleaning with feathers and incense

Cleaning is done with incense smoke, feathers and songs.

Cleaning with plants

It is the form of cleaning with plants in which the shaman invokes the spirit of them to remove the evil or the bad energy of the person so that he returns to the normality of his life.

Flowering bath

This cleaning is for good luck and protection. It is a bath that is made with flowers, aromas and songs.